Can we build cities that can withstand natural disasters?
By tackling global issues such as greenhouse gas emissions as well as countermeasures against disastrous impact.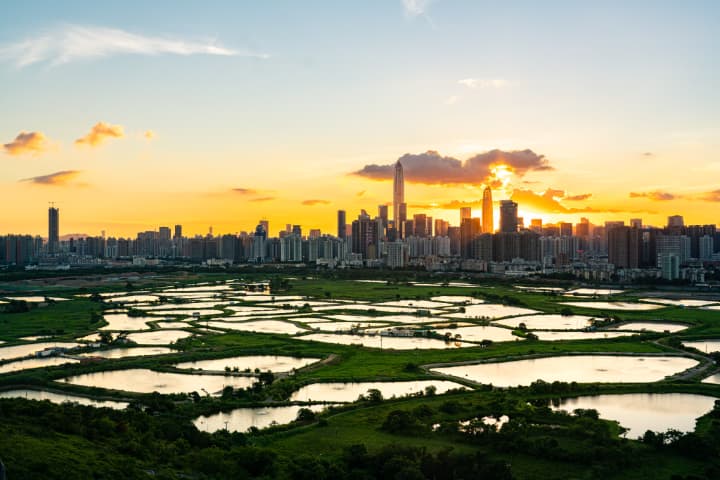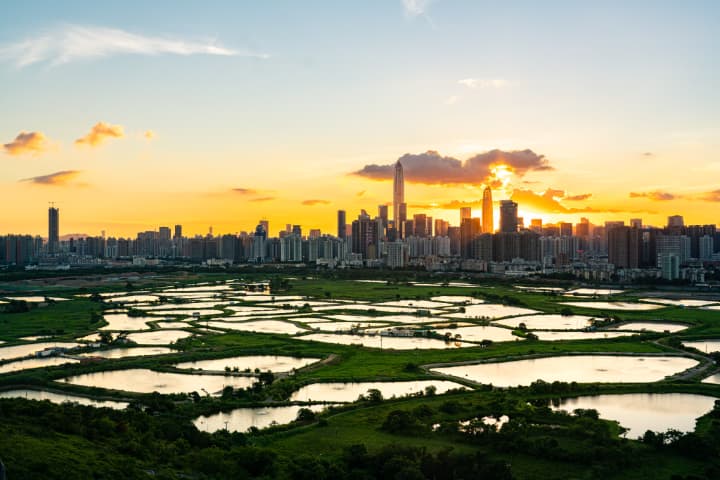 Can we make plant-based substitutes for plastics?
By working toward a circular society that's more sustainable, with service-oriented businesses plus clean technology and infrastructure supporting efficient recycling of resources.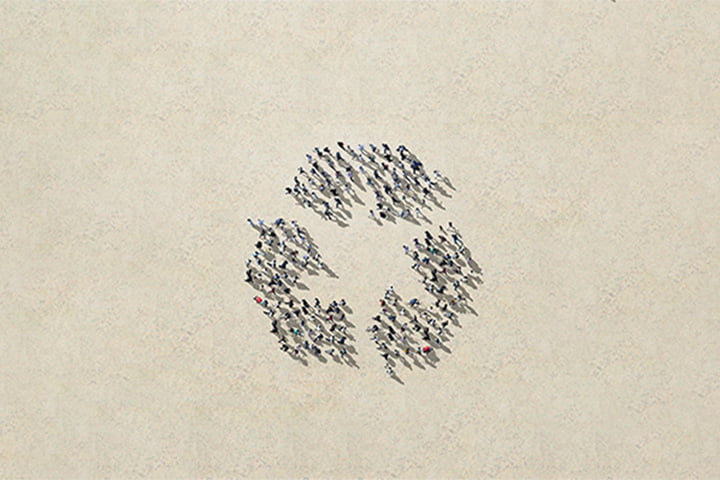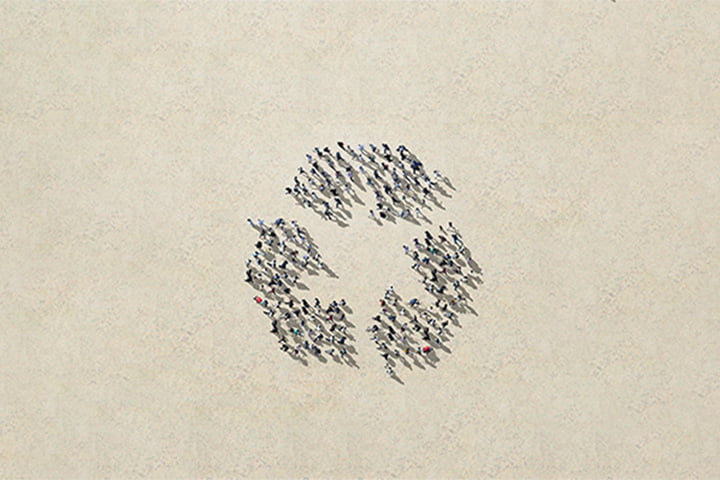 Can we create personalized medicines for this child?
By maintaining people's health and prosperous lives, we will support efforts in safe and comfortable workplaces, life sciences, medicine, and more.