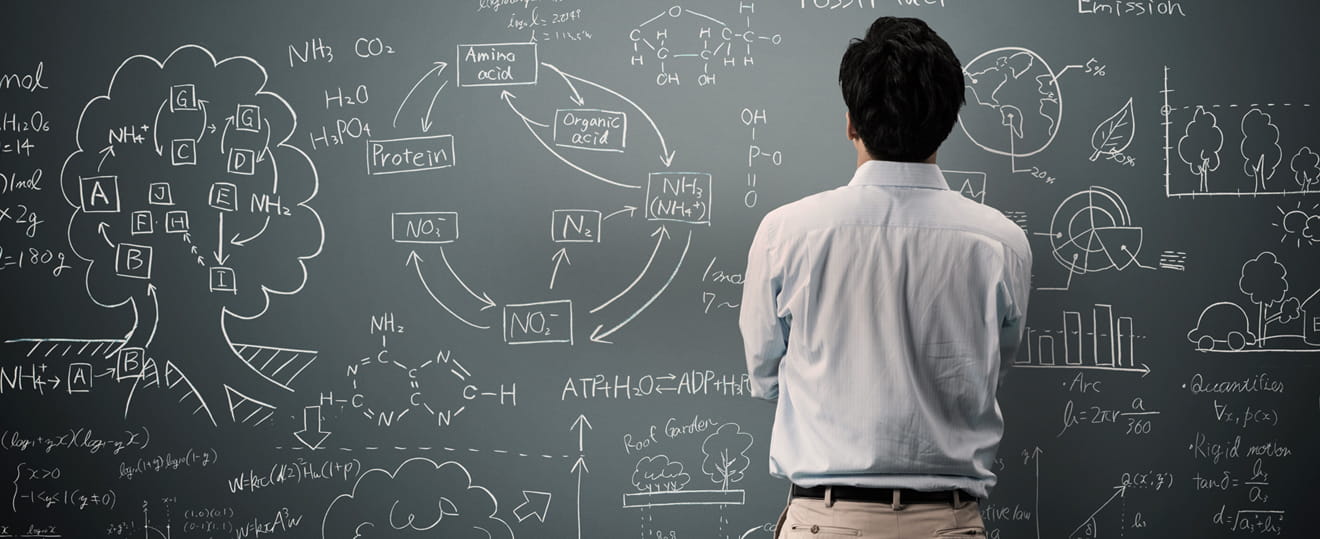 Yokogawa's Life Science
Business
Life Science
Biotechnology
The 21st century is the age of life science. Life science now covers a wide range of categories, from medical drugs and drug discovery to fields such as healthcare, food, agriculture, and cosmetics that help humans live healthy, rich lives. In fields such as regenerative medicine, drug discovery, and precision medicine, huge epoch-making advances involving the use of ES and iPS cells, the analysis of gene information, and other techniques are paving the way to a brighter future for humankind, and these are all areas where Yokogawa's cell measurement technologies have the potential to make a great impact.
About thirty years ago, Shouzo Yokogawa, who was then the chairman of Yokogawa Electric Corporation, asked the R&D department to try to measure something "soft." This unprecedented request eventually led to Yokogawa becoming involved in biotechnology research, and marked the start of Yokogawa's life science business. The R&D department studied several "soft" things that could be measured, such as the octane number of gasoline (which was closely related to Yokogawa's business at that time), the freshness of foods, the ripeness of fruits, the taste of water, the polishing ratio for the rice used to make Japanese sake, and odor indexes. The researchers chose to focus on cells. In 1987, Dr. Susumu Tonegawa became the first Japanese to receive the Nobel Prize in Physiology and Medicine. His discovery of the genetic mechanism that produces antibody diversity helped to stimulate global interest in biotechnology.
Yokogawa's engineers were confident that the company's optics and servo control technologies could be successfully used to observe the quick movements of cells. A manager on the development team sent some people to universities and research institutions so that they could observe autopsy procedures and cell culturing experiments in order to identify the needs of researchers. They found that researchers wanted to be able to observe the behavior of living cells in real time with high sensitivity and high definition, not through still images. It was already known that confocal microscopes and fluorescent staining offered clearer images than could be obtained using ordinary fluorescence microscopes. They thus set their sights on developing high-speed confocal microscopes for the observation of living cells.
Ten years later, in 1996, Yokogawa came out with the CSU10 Nipkow disk type confocal scanner unit, the company's first product for cell measurement. With the exception of certain researchers, the CSU10 attracted little attention at first because Yokogawa was a newcomer to this field and had little experience with marketing. The engineers who developed the CSU10 did not give up though; they travelled all over Japan to visit researchers and demonstrate the unit, and their steady efforts gradually increased awareness of the CSU10.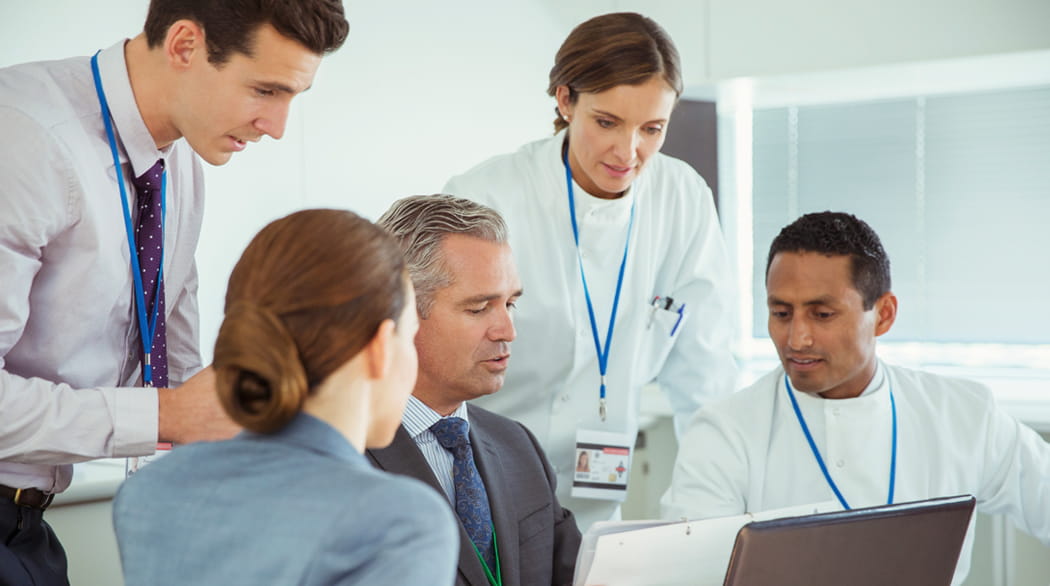 Fortunately, progress was being made at this time in the development of technologies for biological microscopes; these included the 2008 discovery of green fluorescent protein (GFP) by Dr. Osamu Shimomura, a Nobel Prize-winning achievement that made it possible to observe all kinds of living cells. Although the CSU had originally been intended for use with cerebral and cardiovascular cells, GFP opened this up to all cell types. Other major technological advances included the development of small, inexpensive diode lasers, which took the place of the massive, heavy gas lasers that had been used to excite fluorescent proteins. Film cameras were being replaced by digital cameras, dramatically improving imaging performance. New software was also released that made it much easier to acquire and process (image processing, analysis, display, and recording) cell images. Colorful images captured with these microscopes began to appear in research papers and made them much more convincing. Thanks to such progress, high-performance microscopes became a vital tool for biotechnology researchers.
By leveraging fluorescent proteins such as GFP, it became possible to observe living cells using the CSU. And thanks to its ability to observe living cells for long periods of time without damaging them, the CSU10 became the de-facto standard for live cell imaging. Images taken by the CSU appeared on the cover of Nature magazine in 2002 and 2003, and Science magazine described Yokogawa's live cell imaging solution as being exemplary.
This is now the age of life science. The industries that support people's health and enrich lives are playing a direct role in addressing social issues that are closely related to the United Nation's Sustainable Development Goals (SDGs). It is expected that technology developments in life sciences will have a great impact not only on the economy but also in new market creation and expansion; however, there are still several challenges that will need to be addressed, and these include non-standard processes, strict controls and standards, demanding safety and quality requirements, and complex business processes.
Yokogawa continues to develop and sell products like the CSU that aid researchers in their work. And based on its core measurement, control, and information technologies, Yokogawa provides solutions for the pharmaceutical and food industries that help to optimize plant operations and safety. Leveraging the insights, experience, know-how, and state-of-the-art technologies developed by the Innovation Center, Yokogawa is also launching service businesses that target the entire value chain for these industries and contribute to its customers' businesses.
This is based on an article in the Yokogawa Technical Report (Vol. 60, No.2) that was authored by Masaharu Yamazaki, Yokogawa.