Yokogawa's Brewing/Distilling Control System stemmed from our partnership with two startup microbreweries and their need for a system that reduced the hands-on monitoring and perfectly controlled all temperature and timing requirements.
Our custom solutions incorporate a process automation controller with a digital graphic display operator interface, allowing the Brew Master to monitor and alter temperatures and timing cycles as the brewing recipe requires. A data acquisition system can also be included to provide historical feedback for each brew to ensure the repeatability and quality of each recipe.
Our systems can be designed to accommodate all processes startup to established, providing the precise control needed to help grow your business and create a consistent and reliable brewing process.
Features & Benefits
Ease of use for operators
Intuitive, easy-to-read screens
Artisans can quickly learn how to operate the system through quick and simple navigation
Data logging for all test readings
Logging is active during recipe runs
Logged data is stored internally in the recording unit on industry standard media
When recipe run is completed, the data files can be automatically FTP'd to a server or other PC for analysis, report generation and archive
Wireless access
Send SMS text messages for alarm conditions or status reports
Mobile app available Send status/alarm email
Access data logs
Remote viewing and remote control
Easy to load recipes for multiple product runs
Allows development and management of multiple product recipe runs
Recipes can be created locally and saved on a separate server, then easily re-loaded into the system locally or remotely
Expandable
Can expand to a system consisting of multiple production lines without having to upgrade the base system
Each system can run independent recipes
All production systems can be locally or remotely viewed and controlled
Best in class temperature control
Temperature control module enables fine control at high speed, accuracy, and resolution
Built-in "SUPER" function surpasses overshooting using fuzzy theory and a "dynamic auto-tuning" function to deliver the best possible manufacturing quality
Control Screen
Control Screen
Control Screen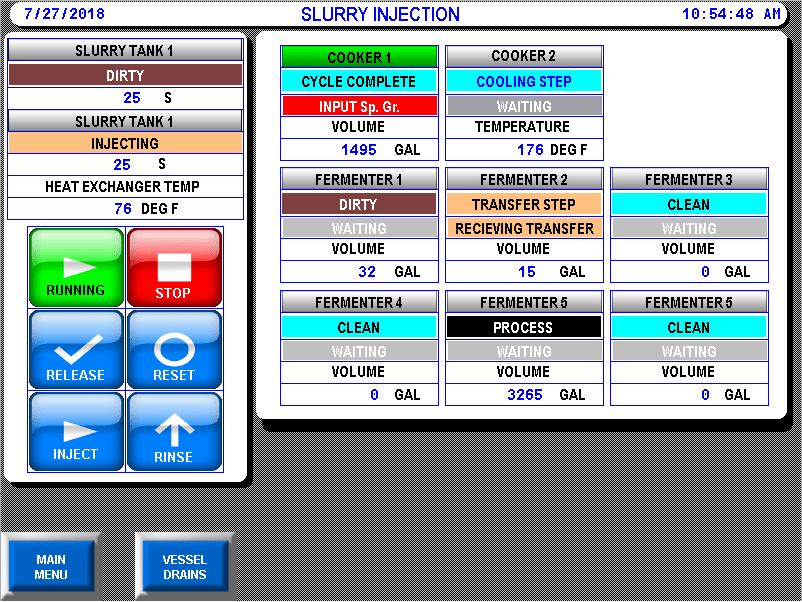 Control Screen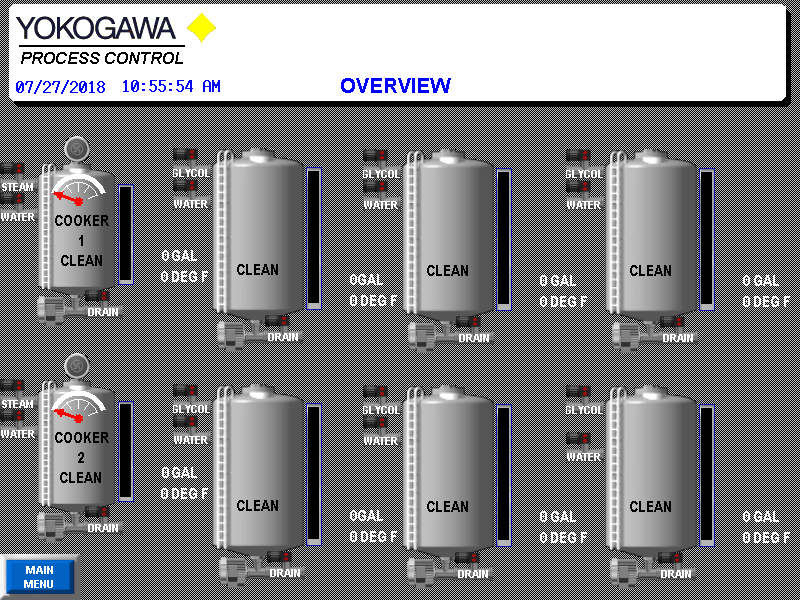 Looking for more information on our people, technology and solutions?
Contact Us