The EJX910A multivariable pressure transmitter delivers precise measurements of differential pressure, static pressure, and process temperature. It features multi-sensing technology with a single-crystal silicon resonant sensor and covers multiple protocols, including HART, FOUNDATION Fieldbus, and RS485 Modbus.
Utilizes DPHarp sensor technology
Factory-programming available to specific primary elements
Available in Mass Flow and Multi-Sensing Versions
Mass Flow Version
Multi-Sensing Version

±1.0% mass flow rate accuracy
Fully compensated mass flow
Pulse / Contact output
TUV SIL 2/3 Certification

±0.04% Differential Pressure Accuracy
±0.1% Static Pressure Accuracy
TUV SIL 2/3 Certification
The EJX910A with DPharp digital sensor offers the performance needed to run your operations at peak performance. This ensures on-spec product, reduced waste, and improved yield, helping you increase profitability.
Dynamic Compensation
All flow factors for mass flow calculation are dynamically compensated to an optimum value. The flow factors that are automatically compensated are: discharge coefficient, diameter of primary device, upstream internal pipe diameter, gas expansion factor, density, and viscosity.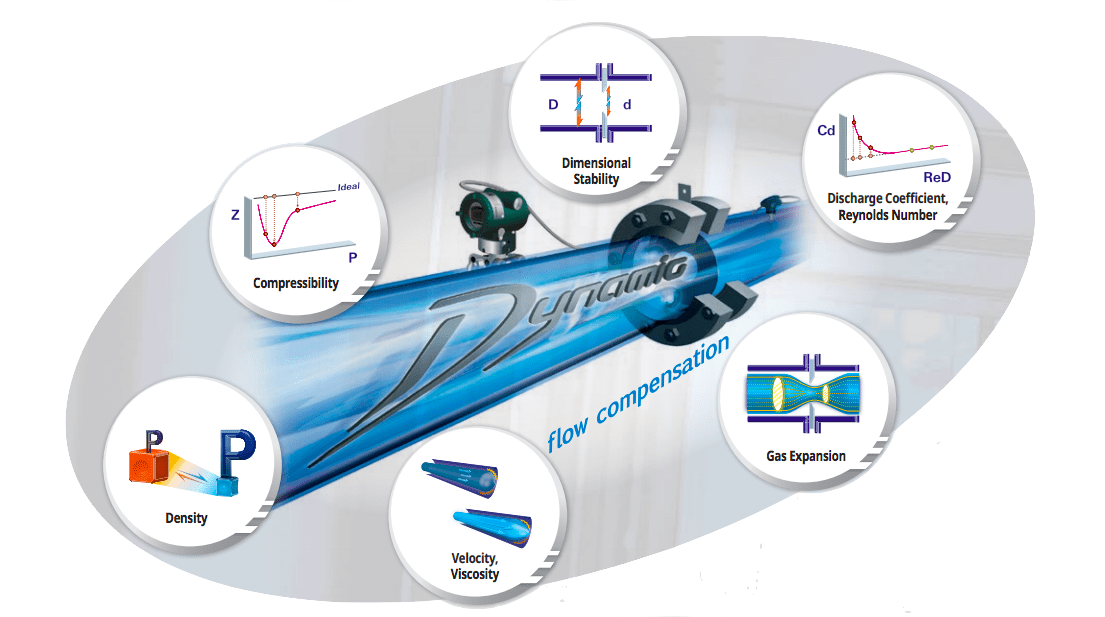 Digital Performance
The DPharp sensor directly outputs a digital signal, eliminating the need for analog to digital conversion and improving performance.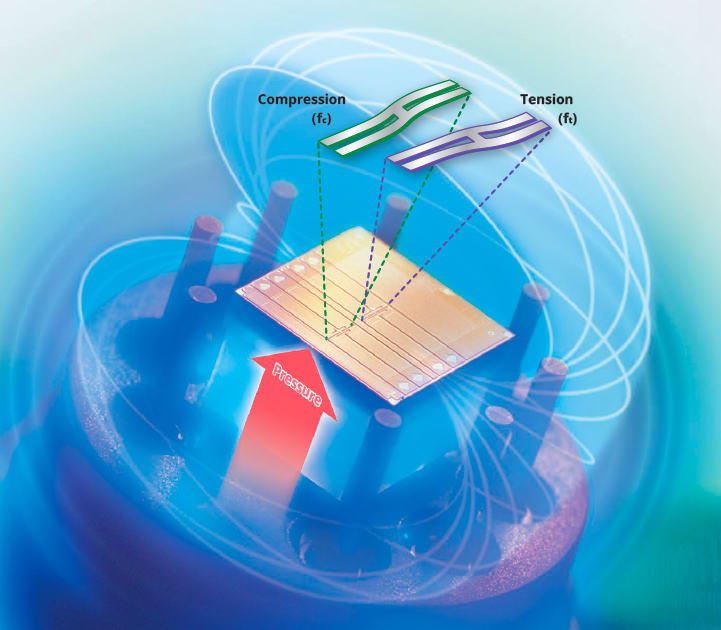 Long-term Stability
When installed in the field, DP transmitters are subjected to continuous variations in pressure and temperature which will affect the accuracy. The performance may drift over time and is quantified using long term stability. There is unconditional guarantee of long-term stability under the complete range of operating conditions.
Standard Diagnostics
Standard
40 self-diagnostic checks to ensure that everything is running smoothly within the transmitter.
The transmitter features a patented back-check technology that reverse checks all calculations in real-time.
The DPHarp sensor is an active sensor, constantly supplying a signal even when the process has not changed. If the signal is lost from the sensor, the transmitter knows there is an issue.
Advanced
Predictive impulse line blocking and heat tracing diagnostics anticipate whether troubleshooting is needed.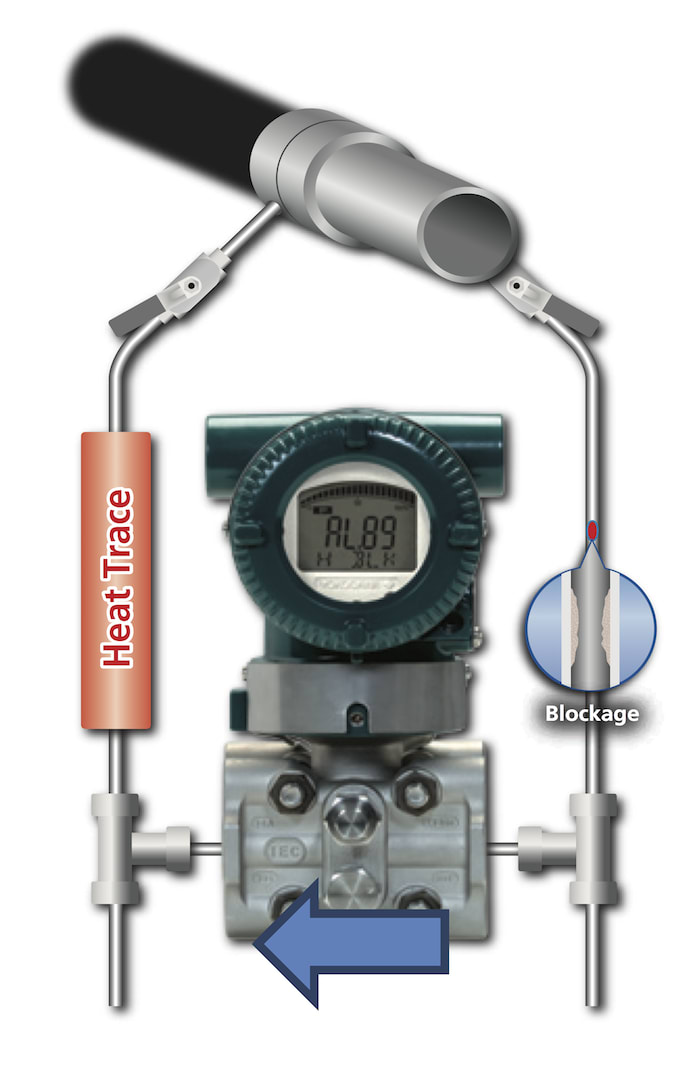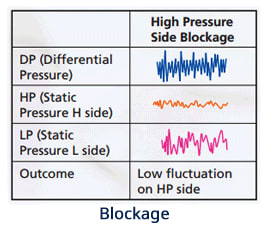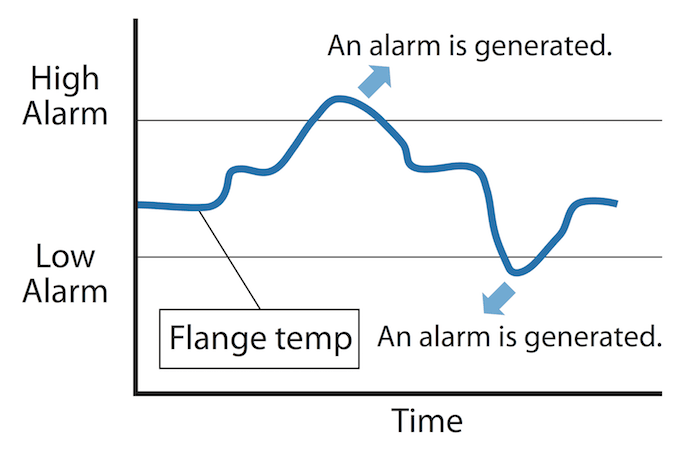 Local Indicator
Easy to read indicator provides all the information you need. The indicator can display any of the variables measured (DP, SP, External Temperature); alarm codes with short text; and a sweeping bar graph to give a graphical representation of the process. Fully programmable, the indicator is customizable for your needs.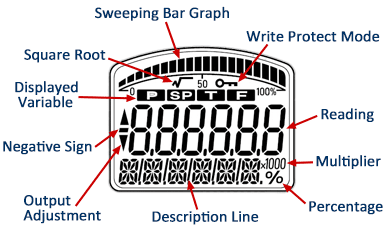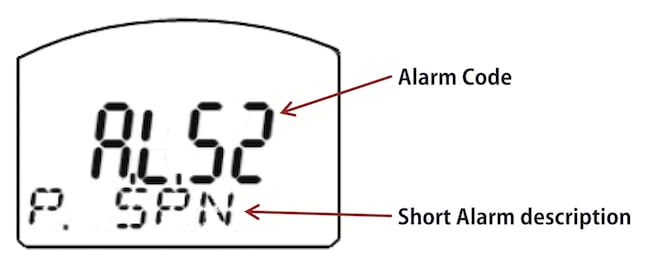 The EJX910A reduces total cost of ownership by having safety as standard, extending calibration intervals, and utilizing a common communication platform for all protocols.
Safety as Standard
All Yokogawa transmitters:
Are designed and certified to IEC61508:2010 Parts 1 through 7 and IEC61511:2004 Parts 1 through 3 by Exida® and TÜV Rheinland®
Are certified for single transmitter use in SIL2 safety applications and dual transmitter use in SIL3 safety applications
Can be used for both process control and safety applications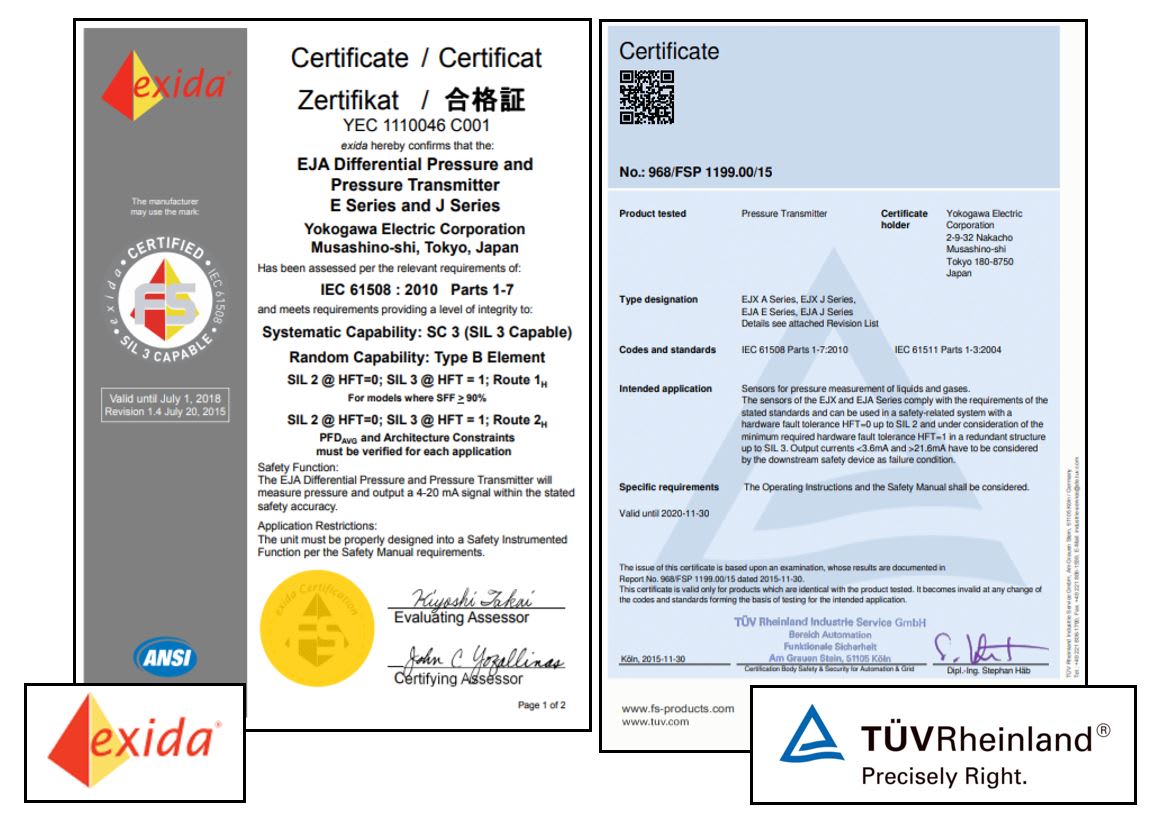 Extended Calibration Check Intervals
When devices are initially installed, they operate at peak performance, but what happens after they are running under various process conditions and poorly managed or maintained?
Changing operating conditions can cause transmitters to drift to the point where they are no longer able to make accurate measurements for the process loop they are installed in, resulting in poor quality or an impact on product yields. This requires a calibration check interval to ensure you're operating within desired error limits.
EJX-A series transmitters have a long-term stability of ±0.1% per 15 years under all operational conditions, reducing calibration frequencies and maintenance costs.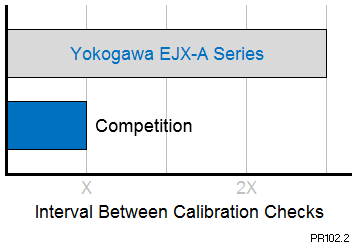 EJX910A Communication Protocols
HART Protocol
1.0% mass flow rate accuracy over 1:10 flow range
Simultaneous dual output of 4 to 20mA and pulse signals
HART protocol revision selectable from HART 5 or HART 7
SIL 2 certified standard
FOUNDATION Fieldbus Protocol
1.0% mass flow rate accuracy over 1:10 flow range
Various function blocks available: 5 AIs, AR, IT, SC, and IS standard
PID is an optional feature
Cyclically displays up to 10 values
RS485 Modbus Protocol
Provides easy multi-sensing data transmission to flow computers
Cyclically display up to 16 variables including RTU management data
Up to 32 transmitters can be connected by multi-drop communication
32 character tag and squawk are supported for easy identification of transmitters
International Certifications
With the rapid globalization of markets, numerous international standards and approvals are becoming necessary. Yokogawa pressure transmitters have acquired various international certifications including FM, CSA, ATEX, IECEx, INMETRO, KOSHA, EAC, and NEPSI.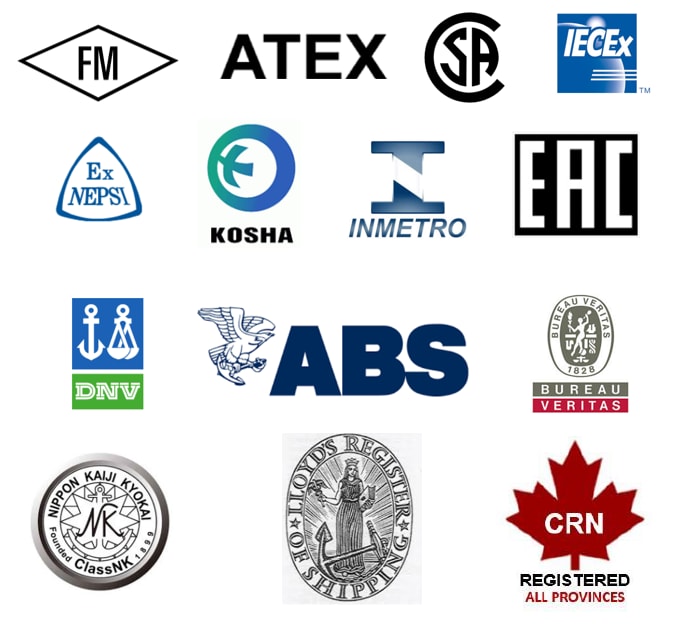 The proven DPharp technology of the EJX910A increases plant availability with its advanced diagnostics and quicker resolution of maintenance issues through multiple communication options. Verified by independent third parties around the world, our transmitter provides superior reliability and performance.
Rugged Construction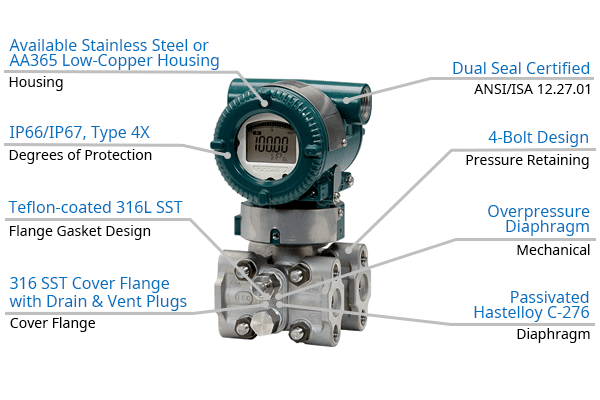 Proven Technology
Yokogawa's DPharp sensor technology was developed in the early 1990s, and today, over 11 million Yokogawa transmitters and calibrators are installed using this technology.
Independent Third Party Verification
The performance and reliability of Yokogawa's EJX-A transmitter series have been verified by independent third parties from around the world. From Safety System SIL rating to general performance evaluations, the EJX-A series has met or surpassed every test that it has been given.
FieldMate FlowNavigator™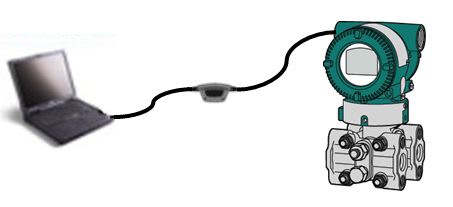 FieldMate FlowNavigator™ is a PC-based software that is exclusively designed for use with the EJX910A / EJA930A. It uses FDT/DTM standards to enable users to configure mass flow and achieve accurate measurements with real-time full density compensation.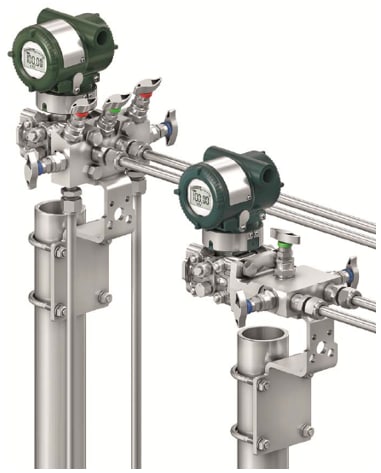 Manifolds
For Differential pressure transmitters, Yokogawa offers a complete line of IEC 61518 compliant 3-Valve and 5-Valve manifolds. Available in T-Style, H-Style, Wafer-Style, and Bottom Process Connection Style and can be ASME B31.1 (Power) Compliant, ISO 15848 Compliant, or TA-Luft Compliant.
3rd Party RTD Sensors and Thermowells
Yokogawa has partnered with Burns Engineering to offer industrial sensors. Burns Engineering provides a wide variety of sensor types (RTD or TC), thermowell materials, thermowell types, and immersion lengths for matching a wide range of customer requirements.

Direct-immersion RTD sensor (Thermowells Available)
Overview:
The EJX910A with Micro-Orifice can measure ultralow flowrates for samples and carrier gases, and allows the technicians to access shelter readings remotely without performing time-consuming manual rounds.
Industries:
Overview:
Join Applications Engineer Michael Keller as he guides you through the steps for connecting the EJX910 Modbus with the USB Modbus converter.
Overview:
Yokogawa presents a brief tutorial on configuring Stardom RTU to communicate with EJX Multivariable Pressure and Temperature transmitter via Modbus RTU over RS485. Appropriate function blocks and settings within Logic Designer are covered in order to read in the primary three variables DP, SP, and Temperature. Also a quick review of FieldMate and Kepware OPC Server are shown as examples of ways to review and change the settings of the EJX 910 Modbus MV transmitter.
Looking for more information on our people, technology and solutions?
Contact Us