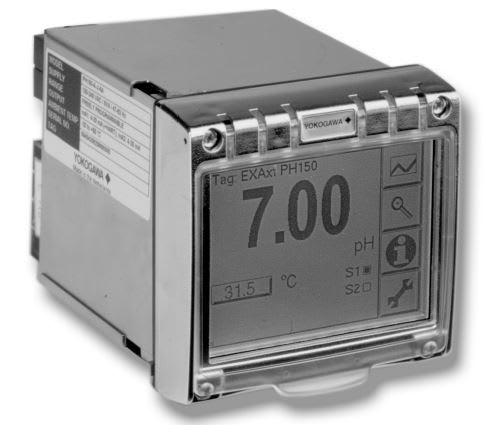 The PH150 allows the use of passwords to limit access to the Calibration functions and access to the Configuration functions. If these functions have been protected with a password and the password is not available there is a way to bypass the protection and change or remove the passwords.
Use the following as the password: #PW123#
This will allow you to access the Configuration menu. Go immediately to the Advanced Setup menu and then to the Passwords menu.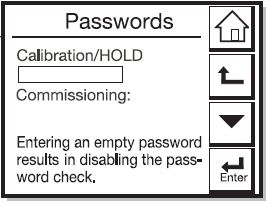 You can enter a blank password, or enter a new password that you can remember. Once this is done you can proceed to your other tasks.
Related Products & Solutions
Liquid analyzers
Monitoring process chemistry
Water quality
Process optimization and control

See More

pH and ORP meters, analyzers and transmitters are used for continuous process monitoring of pH and ORP to ensure water/product quality, monitor effluent discharge, batch neutralization, pulp stock, scrubbers, cooling towers, chemical, water/wastewater treatment and many other applications.

See More